Help Support Veteran's and John Preston's 22 Mile A Day Hike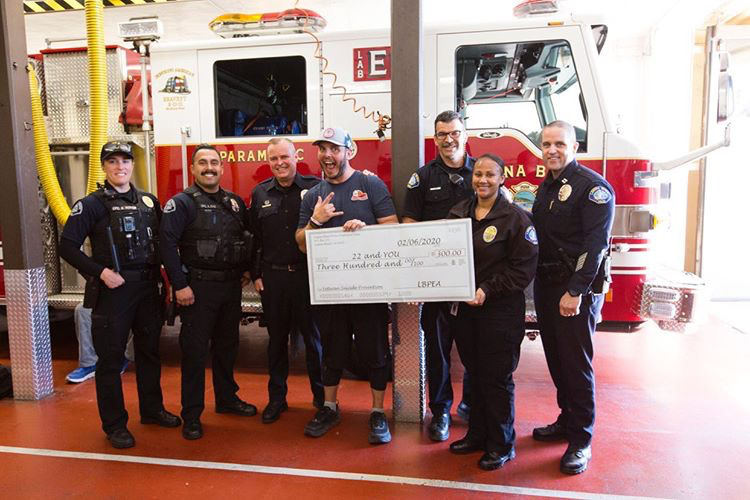 22 Veterans commit suicide every day.
Many veterans, even those who don't see combat, deal with some form of depression or PTS when they leave the military and return to civilian life.
We want to do everything we can to put a stop to this issue by finding a way to connect veterans with each other, help them transition into the civilian world and find a new purpose, and remind them that life is better with them here making a difference to their friends, family, communities, and country.
From January 13th – February 9th, 2020, John will be hiking from the Bay Area to San Diego. During the hike, John and his team will produce the documentary, "22 and You" in support of veterans across the nation.
Today we were fortunate enough to meet John on his incredible journey and make a donation in support of his efforts! We stand by his message to help our Veteran's whenever possible.
"22 and You" will give a stage to those who have battled suicide, PTS, and depression. We will hear from those who overcame their struggles and found success in civilian life.
This is a journey of hope, perseverance, and success through pain. Our goal is to inspire others in our community to work hard and fight, to love and live free.
Learn More and Donate Today:
https://22andyou.net/
By accepting you will be accessing a service provided by a third-party external to https://lagunabeachpea.com/