Community Involvement
Engaging with our community through various incredible programs and charities is a primary focus of our association. Below are a few examples of events we actively participate in year-round.
Coffee With A Cop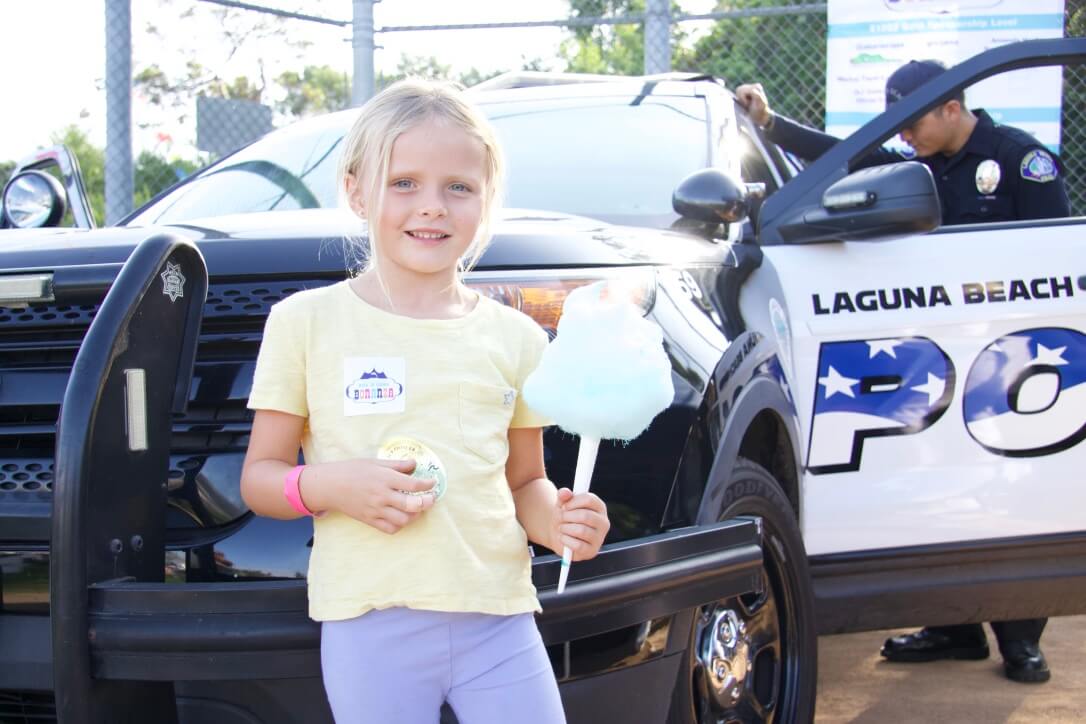 Being accessible to our Laguna Beach community is more important than ever, and we are fortunate to have a great relationship with residents, business owners and visitors. Participating in events like Coffee With A Cop allows us to spend some quality time with community members and gives us a chance to chat. We hope you'll come enjoy a warm cup of coffee with us next time!
Law Enforcement Torch Run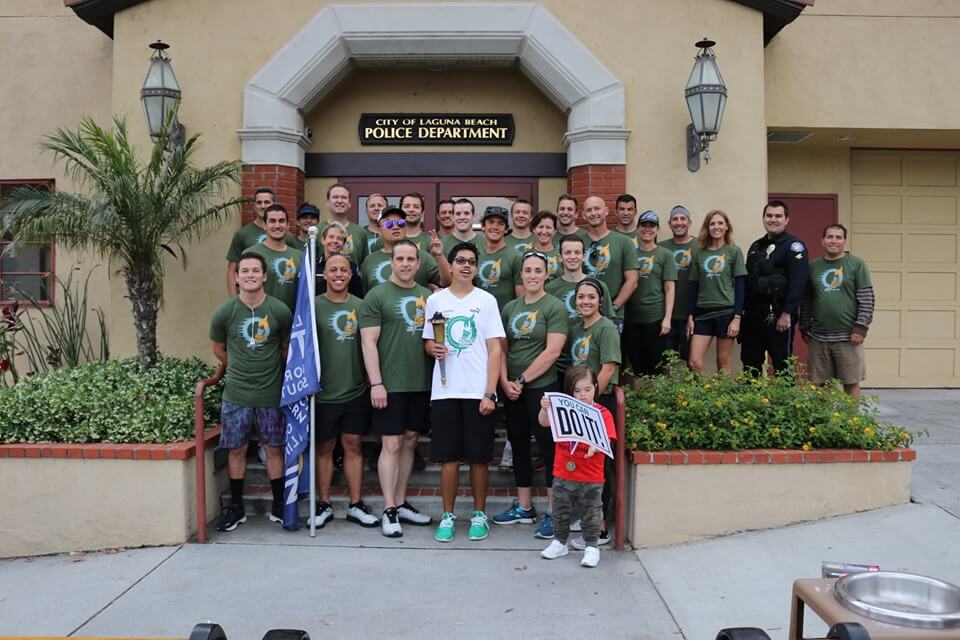 For over 35 years, more than 97,000 law enforcement members have raised awareness and funds for the Special Olympics through the Law Enforcement Torch Run. It encompasses a variety of programs such as Tip-a-Cop, Cop on a Rooftop, and the Torch Run itself. We love to participate in these events to not only give back but help the community get involved and meet these wonderful athletes as well. Keep an eye on our website for information about our next LETR event!
California Coastal Clean Up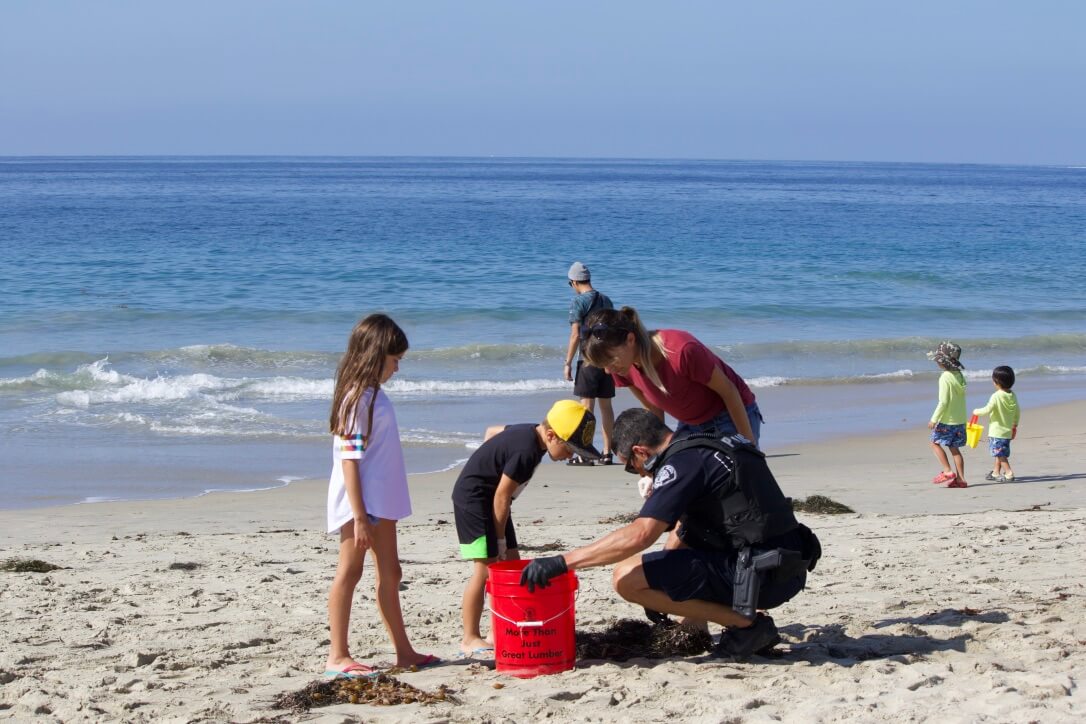 We're proud to patrol the incredible vistas of Laguna Beach, keeping our community safe while also working to ensure our beaches are clean for all to enjoy. This year, we partnered with the Laguna Ocean Foundation to host a local event at Main Beach for the annual California Coastal Clean Up. We were grateful for all of the community members who participated and for the generous support we received from local businesses.
This shared event was an impactful opportunity for our community to protect our natural resources and was a moment to share with neighbors, family, and friends as we all came together to accomplish something vital and worthy on behalf of our environment.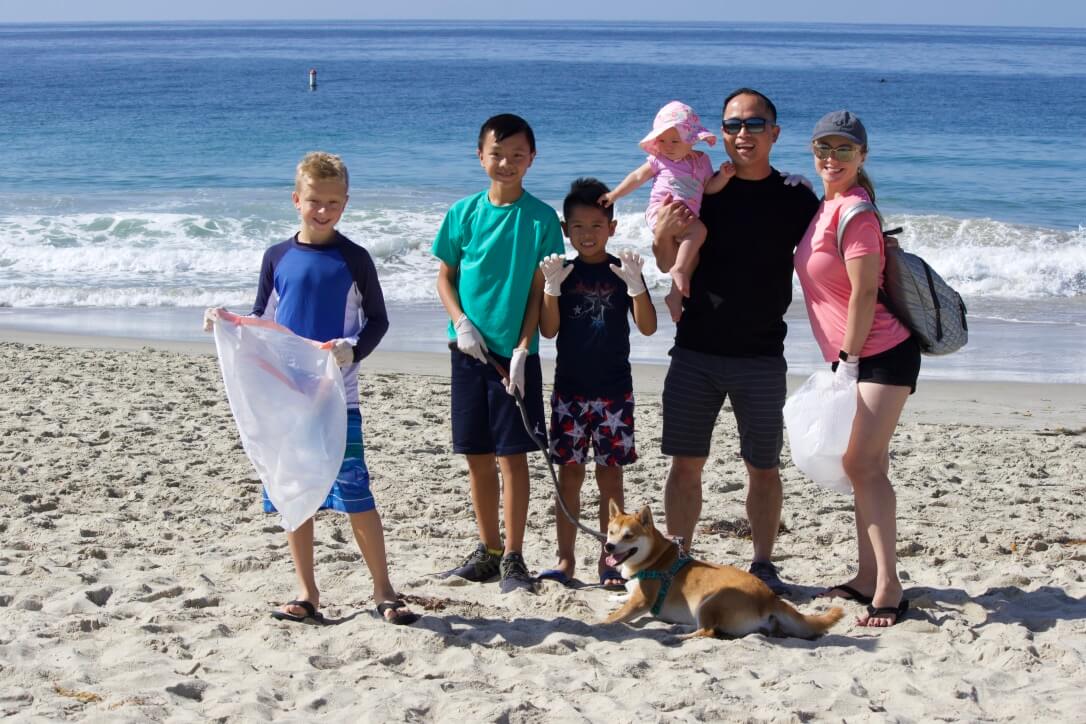 Fallen Officer's Remembrance Ceremony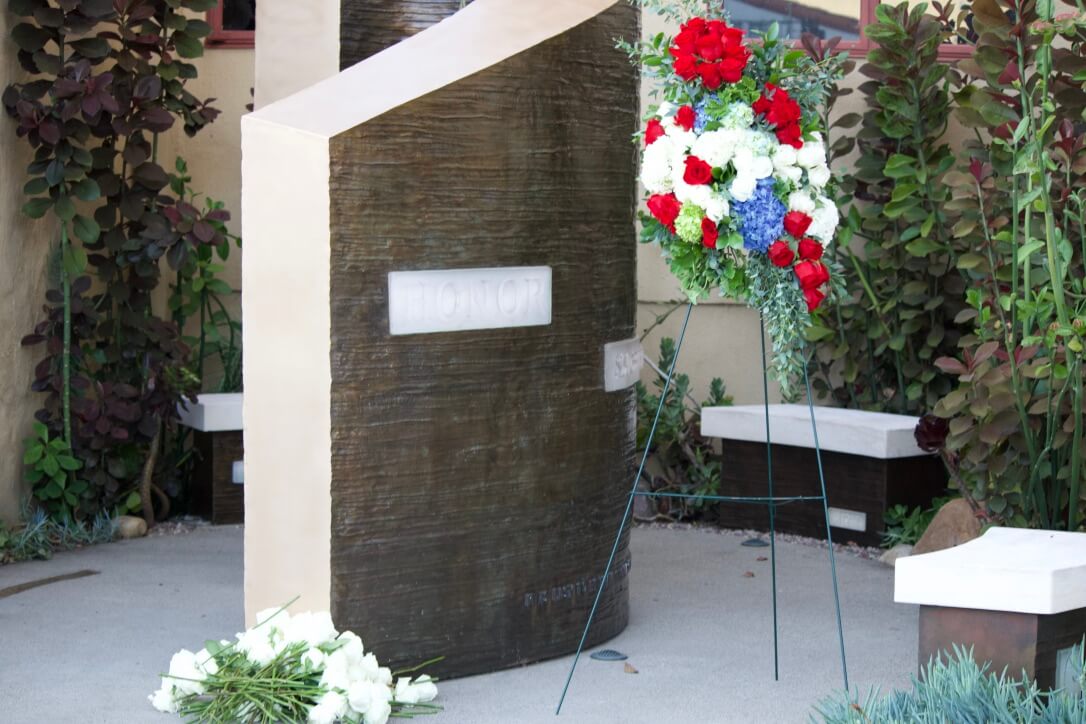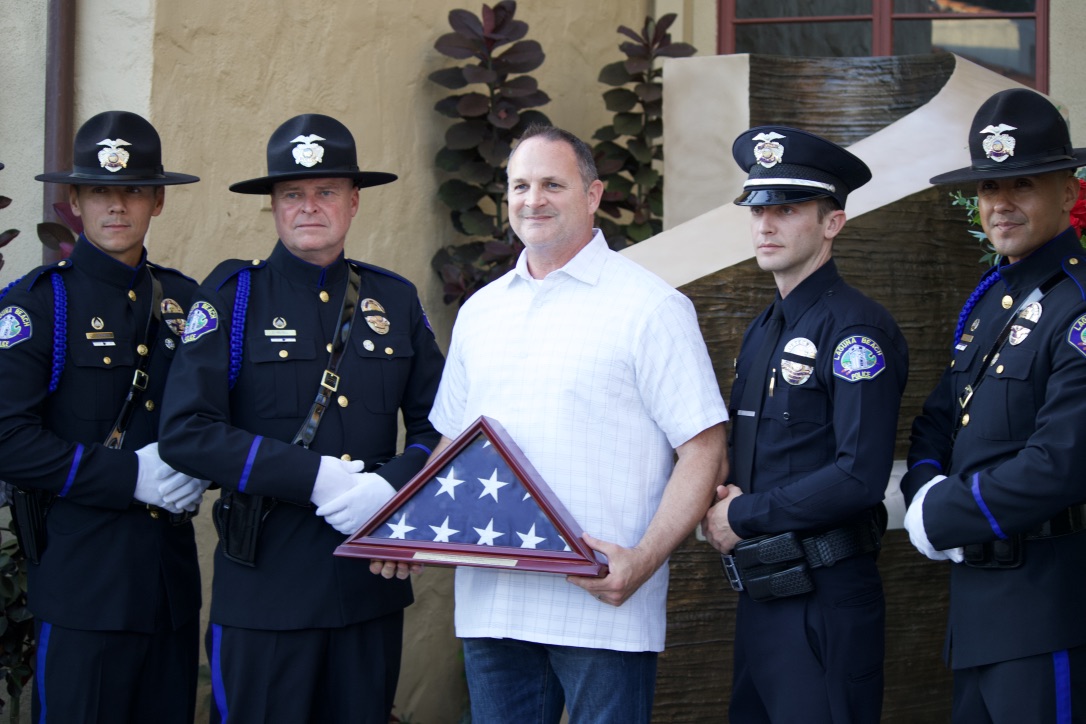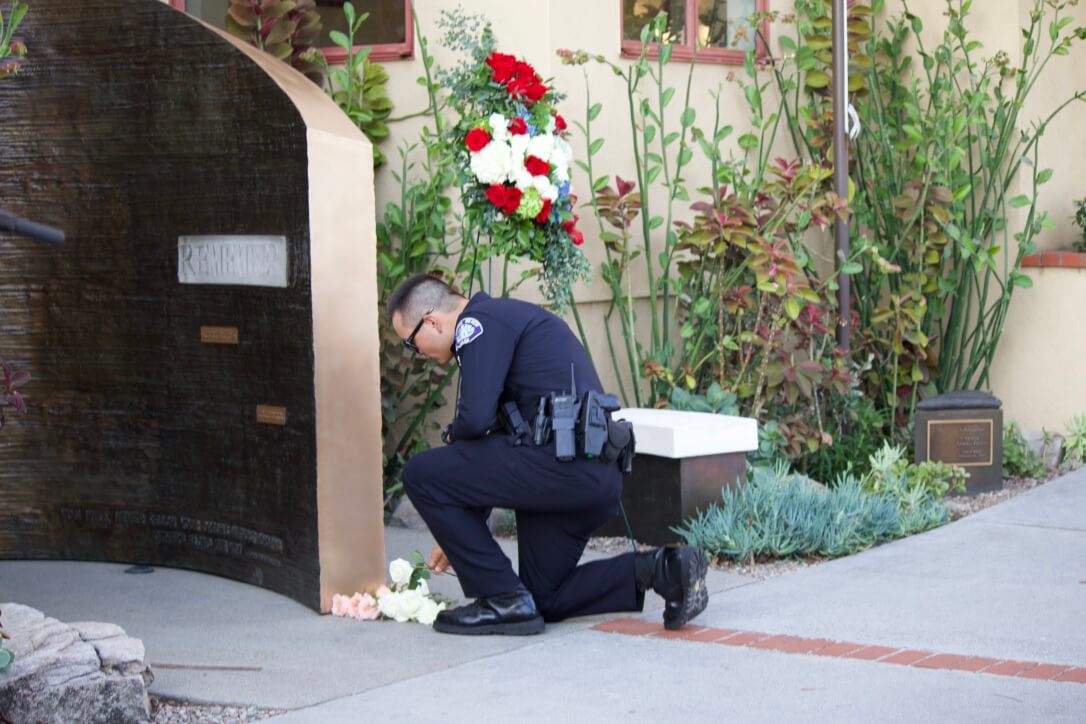 We take pride in honoring and commemorating those who have given their lives in the line of duty to protect our freedom. Our Fallen Officer's Remembrance Ceremony takes place at our memorial "Eternal Legacy," located at the front of the police department and is open to all City employees and the public. We ask that you join us while we dedicate our time to remembering these heroes.
Take 5 to Stop Fraud
We were excited that Officer Brian Griep participated in the Take 5 to Stop Fraud Forum and gave some expert advice alongside Bank and Adult Protective Services' experts on what action to take if you received a sudden request to provide personal information or cash. He spoke about how to stop a fraud scheme in its tracks before risking assets. Participants were engaged throughout the session and left knowing how to protect themselves and loved ones from financial fraudsters at this free event!